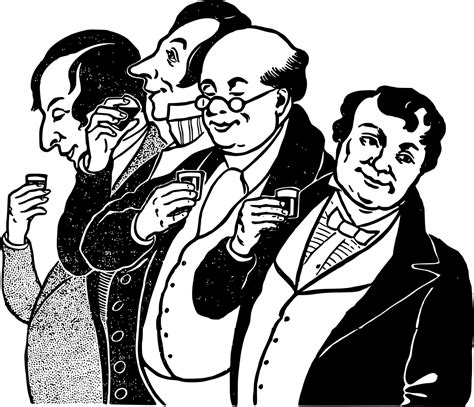 Lord Charles invites Elizabeth to attend a dinner with his distinguished guests. But what is her role in the proceedings?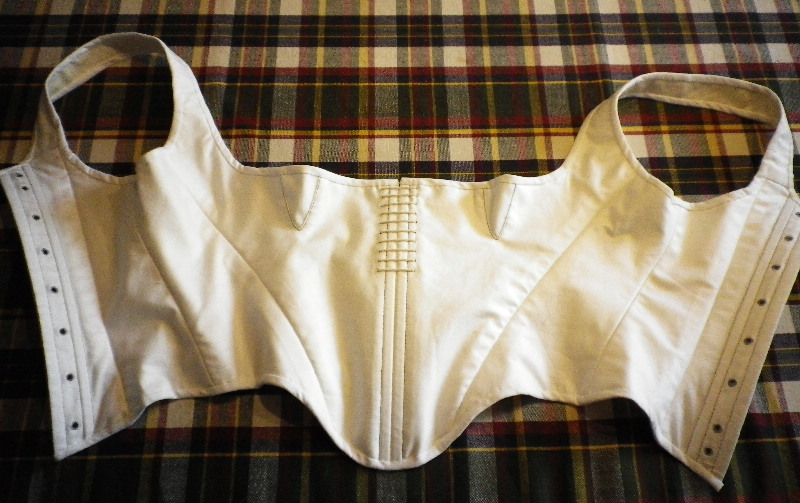 Lord Charles gets Elizabeth home for the honeymoon, but she's not going to go down without a fight…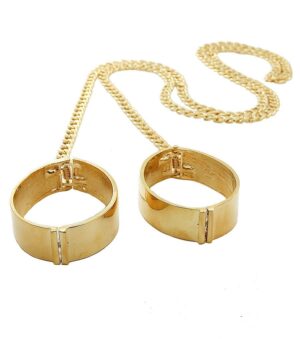 Proud Elizabeth Barrington resists the advances of the lascivious Lord Charles. But her father's gambling debts begin to mount up, and soon Elizabeth herself is wagered.