Can introducing money kill off your kink? Katzenbaer ponders the OnlyFans model and how to separate work from play.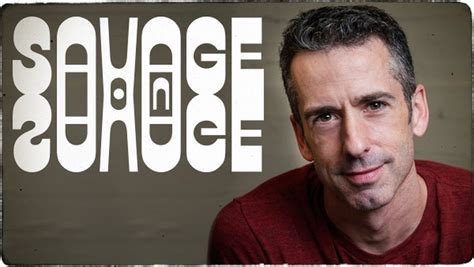 Advice columnist Dan Savage has been a force of great good in my life, and that of many other perverts. In case you're not familiar with his work, check out his column Savage Love and the podcast Savage Lovecast for funny, acerbic, compassionate, self-deprecating, kink-friendly advice. I wanted to share a few Savage pearls of … Read more
When it comes to treating kinky partners fairly, sometimes even Littles need to grow up. A lil rant about ghosting, pestering and owning our mistakes as subs.