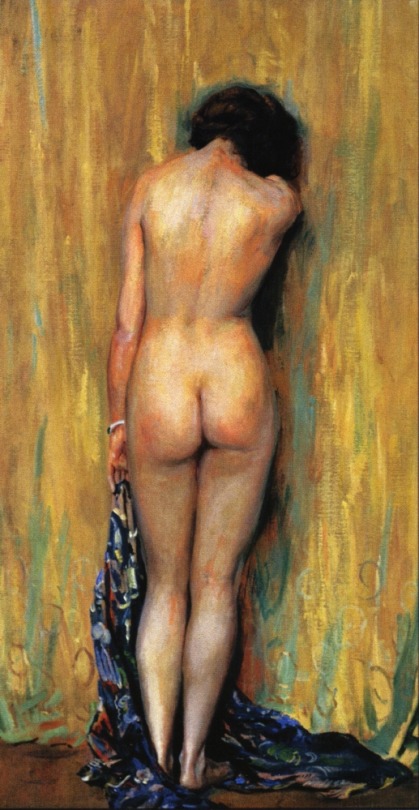 Julia's Master decides to break her will thoroughly, causing her own body to betray her.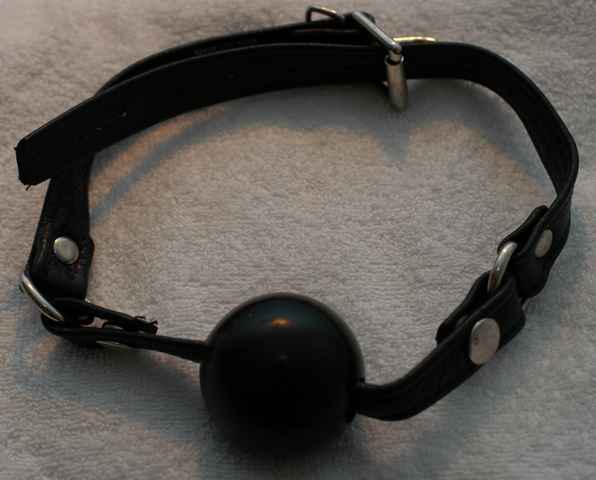 Julia's punishment begins as the Master dresses her and adds a few humiliating accessories…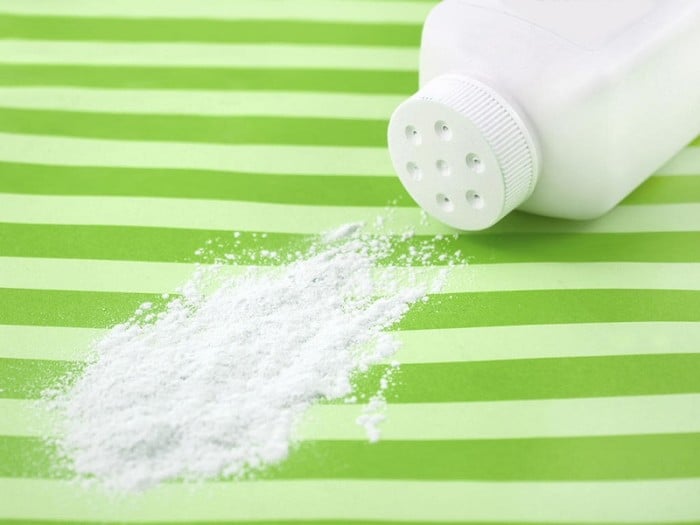 It doesn't take Mindy long to slip into her old ways, masturbating when she's meant to be working. Ben's on the case, though, by stopping her doing big-girl things altogether.