Can introducing money kill off your kink? Katzenbaer ponders the OnlyFans model and how to separate work from play.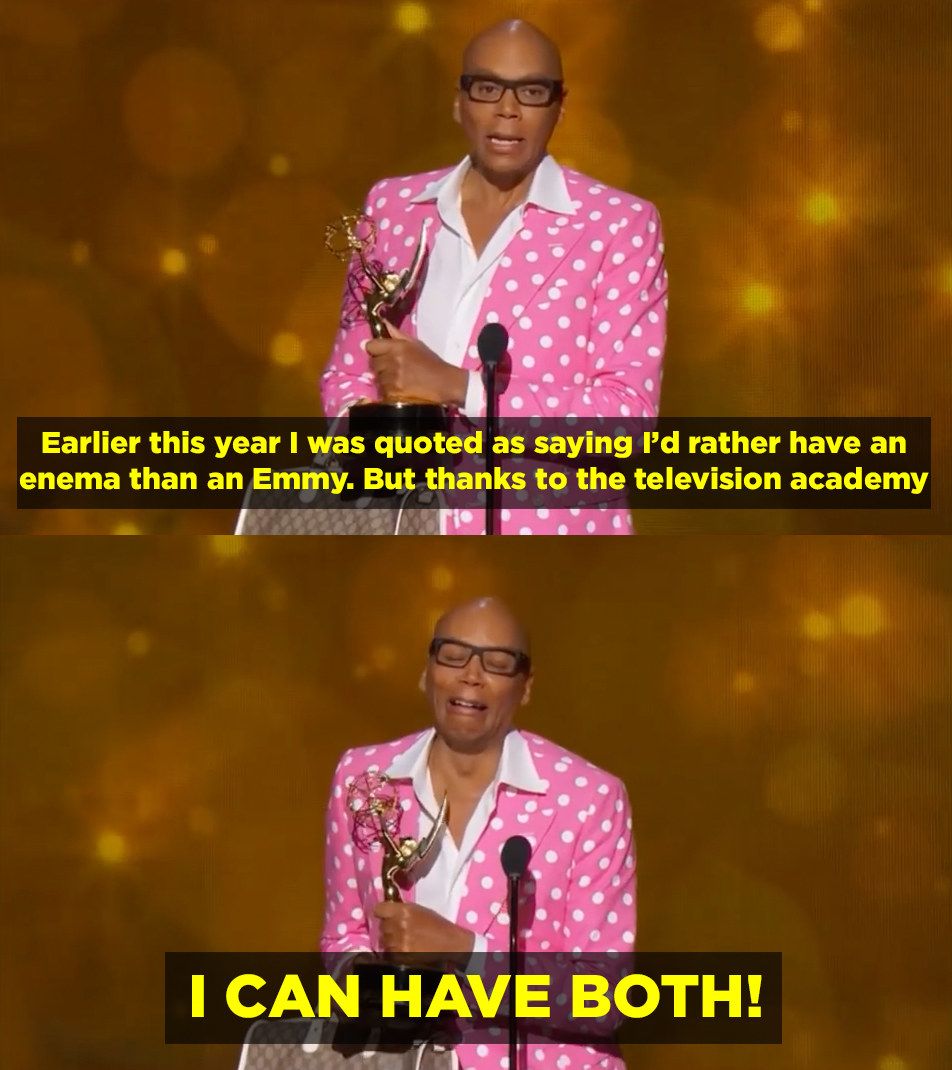 Katzenbaer reflects on the power of both kink and drag as tools of transformation.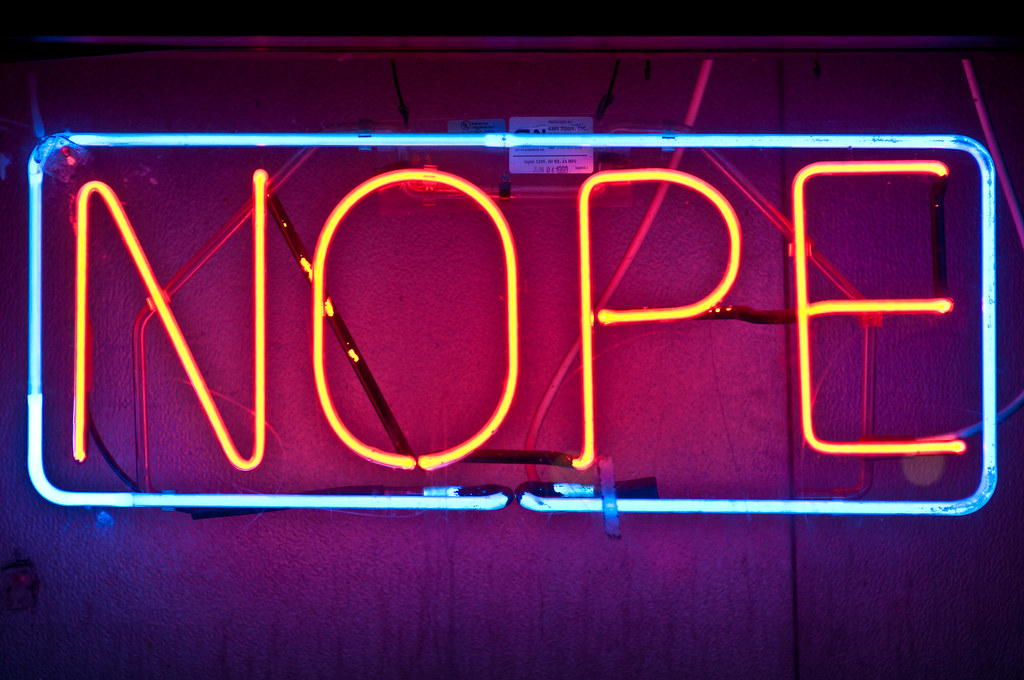 Humiliation play takes you close to the edge. Katzenbaer considers ways to avoid tumbling over and ruining a good thing.